Web Weekend
Supporters
Community supporters
About
This Event
In the lap of Himalayas, the Nepalese IT industry has been growing steadily since last decade without much limelight.
The Nepali tech industry is mature with experienced developers, thriving tech-community and promising startups, and this organically developed industry has many inspiring stories to share with the world.
Web Weekend aims to connect web technologists throughout the world.
The glocal Nepali tech industry has supported a spectrum of business, ranging from local Nepali agri industry to global Hollywood movies industry. This conference will bring together national and international experts and create an environment for potential partnerships, collaborations and learning groups.
The various domains of IT industry in Nepal such as designing, and development etc. are compartmentalized without much cross-linking. There is a good lack of a platform where all can come together, share their stories, network and develop meaningful partnerships. Developers needs to hear the stories of the designers, and vice versa to understand each-other's perspectives, experiences and challenges.
This conference provides the unique mix of story telling by global speakers for local and global audience for one day and another day of getting to know each-other while hiking and creating collective art. We want to create an ecosystem which encourages participation and then let the dynamics of the group to take over the direction.
Event
Speakers
Want to see everything at once? Check out the schedule
About
The Venue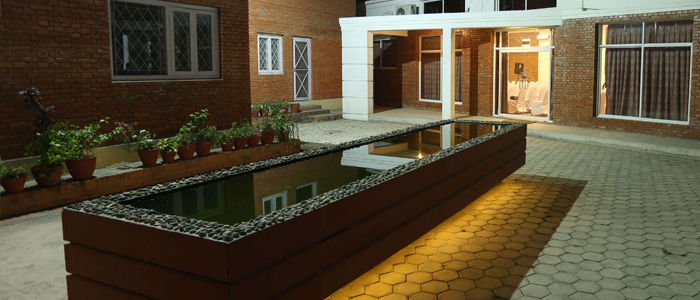 Located in the heart of the city, Bougainvilla events is the perfect location to conduct our conference
Tripureshwor, Kathmandu
01-4260236/ 9851156929